e. Street Cry – u. Daydreaming – ue. A.P. Indy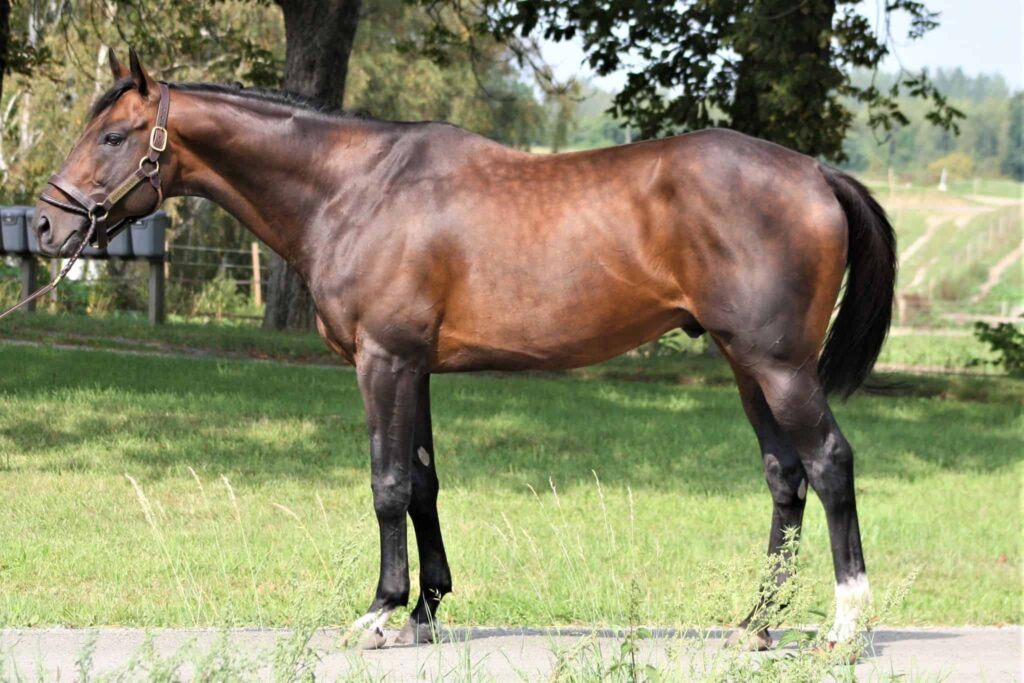 Sire of the phenomenal mare CANADIAN KYLIE, 3 years old, and WARWICK AVENUE, second in the Songline Classic (L).
Hallucinate has long been well established in Swedish racing breeding with many other solid winning offspring such as Mr Kygo, Zamson Zaid, Joker Face, Hey Brother, Mr Weeknd, Mesmerize, Kissnfly, Amazing Halo, Red Cheek Fox, Pretty Pretty Rose, How Dare You, Mrs April, Guidetti, Vailet, Who's The Boss, Tough Love, Bobcat, Tim The Greatest, Hot Lad, American Eagle, Lady Daniela, Big Explosion, Good Guy, Nova Girl, Please Please Me, Mr Guetta and Civilion.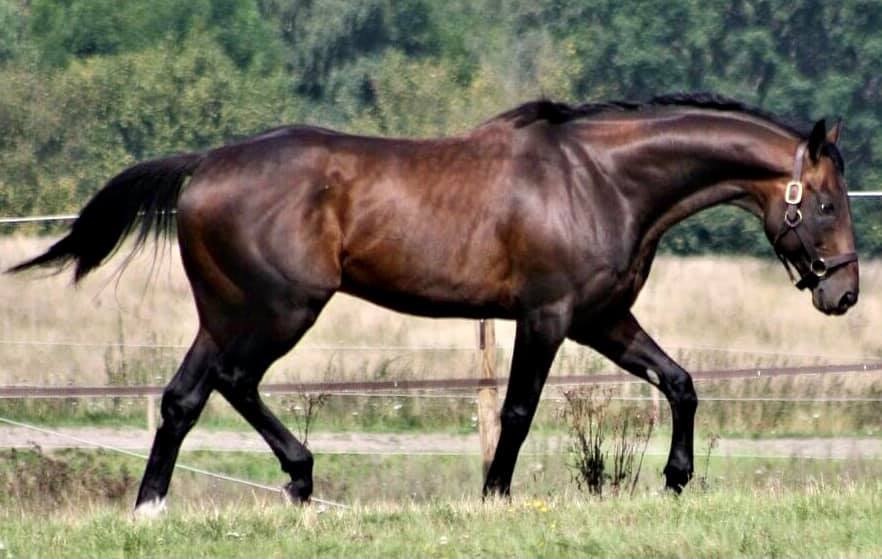 It is no surprise that Hallucinate has been established as one of the best breeding stallions available on Swedish soil with top positions in the statistics year after year.
The sire STREET CRY, winner of the Dubai World Cup, is held as one of the best breeding stallions in the world. He has a unique ability to leave top horses among both mares and stallions that perform on both dirt and grass and over various distances. He has sired the phantom mare WINX - the highest ranked racehorse in the world at the time - and the 2010 US Horse of the Year, ZENYATTA. He has left Kentucky Derby winner STREET SENSE, Melbourne Cup winner SHOCKING and several breeding stallions. For the breeder interested in doubling bloodlines with mares that have delivered at the top level of breeding, please note that Street Cry's full sister Helsinki is the dam of the breeding stallion Shamardal.
Hallucinates the mothers:
Hallucinate's dam is the G2 winning A.P. Indy daughter DAYDREAMING (USA).
Hallucinate is a brother to the G1-winning breeding stallion IMAGINING (USA).
DAYDREAMING is a sister to the G1 winning stallion GIROLAMO and DAYDREAMING's full sister is the dam of the G1 winning stallion SUPER SAVER.
2nd dame GET LUCKY (USA) is a G2 winner and has produced 9 winners from 9 offspring.
"This means Hallucinate is from the Sire Producing Family of Super Saver, Girolamo, Bluegrass Cat, Mutakddim, Not For Love, Frost Giant, Polish Numbers, Private Account etc. First Three Dams, Daydreaming, Get Lucky and Dance Number are all graded stakes winners and graded stakes producers. 20+ Graded stakes horses under the first three dames."
Link to breeding evaluation protocol: Breeding evaluation Hallucinate
Hallucinate is also available for warmblood mares but not yet shown for SWB.
Hallucinate will change stations for the 2024 season, more info to come.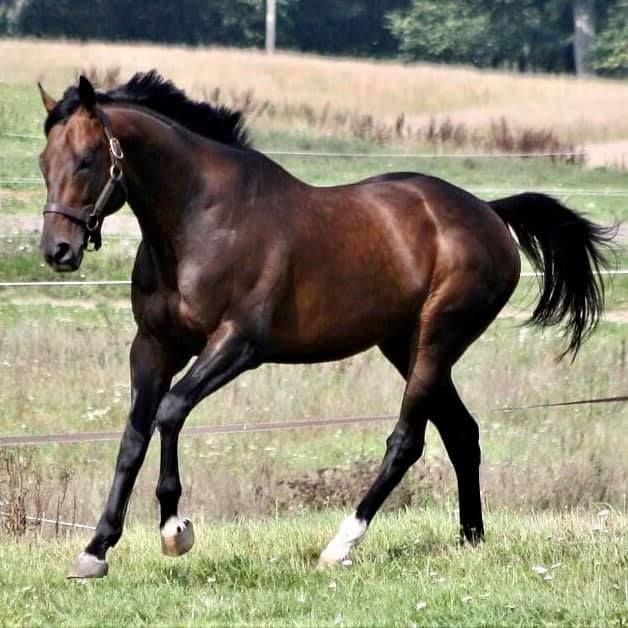 Contact: Annette Johansson, info@scandinavianracehorses.com, 073-334 85 77